Product Summary
FDA28N50 is a Fairchild Semiconductors high voltage MOSFET family based on planar stripe and DMOS technology. This MOSFET is tailored to reduce on-state resistance, and to provide better switching performance and higher avalanche energy strength. This device family is suitable for switching power converter applications such as power factor correction (PFC), flat panel display (FPD) TV power, ATX and electronic lamp ballasts. The applications include PDP TV, uninterruptible Power Supply and AC-DC Power Supply.
Parametrics
FDA28N50 absolute maximum ratings: (1)VDSS Drain to Source Voltage 500 V; (2)VGSS Gate to Source Voltage ±30 V; (3)ID Drain Current: Continuous (TC = 25℃) 28A; Continuous (TC = 100℃) 17A; (4)IDM Drain Current: Pulsed (Note 1) 112 A; (5)EAS Single Pulsed Avalanche Energy (Note 2) 2391 mJ; (6)IAR Avalanche Current (Note 1) 28 A; (7)EAR Repetitive Avalanche Energy (Note 1) 31 mJ; (8)dv/dt Peak Diode Recovery dv/dt (Note 3) 5 V/ns.
Features
FDA28N50 features: (1)RDS(on) = 122 mΩ (Typ.) @VGS = 10 V, ID = 14 A; (2)Low Gate Charge (Typ. 80 nC); (3)Low Crss (Typ. 42 pF); (4)100% Avalanche Tested; (5)RoHS Compliant.
Diagrams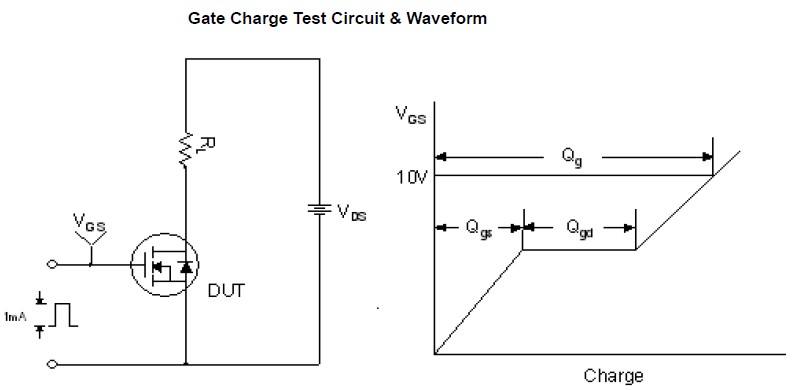 Image
Part No
Mfg
Description
Pricing
(USD)
Quantity

FDA28N50

Fairchild Semiconductor

MOSFET UniFET 500V

Data Sheet



| | |
| --- | --- |
| 0-1: | $3.12 |
| 1-25: | $2.78 |
| 25-100: | $2.28 |
| 100-250: | $2.06 |


FDA28N50F

Fairchild Semiconductor

MOSFET 500V 28A N-Channel

Data Sheet



| | |
| --- | --- |
| 0-1: | $3.23 |
| 1-25: | $2.92 |
| 25-100: | $2.65 |
| 100-250: | $2.39 |